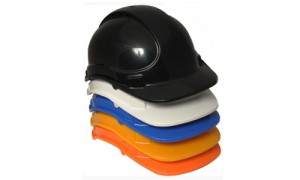 safety at Work Act 1974(section 7) requires that it shall be the duty of every employer to ensure, so far as is practicable, the health, safety and welfare at work of all of his employees.
Tawsa ltd will look at the whole of your business from the moment we step onto your site to when we leave.
We will look at all aspects of your business good and bad practicess and proivde information to allow you to develop a comprehensive action plan
Where there are regulation breaches we can help you understand what is wrong and what needs to be done to ensure that you comply with that regulation.
Tawsa Ltd will provide you with a full written report that outlines all of the audit observations, breaches, guidelines for resolution of breaches, possible costs and audit summary.